In order to receive registration fees or pay zone4 invioces through direct deposit, your organization must have a Canadian bank account linked to it.
To add a bank account, find your organization settings link in the list on your personal zone4 homepage at https://zone4.ca/manage
From there, click the "Add a New Bank Account" button and enter your bank account information.
Finding your Account Numbers
If you have a cheque, your account numbers will be along the bottom edge of the cheque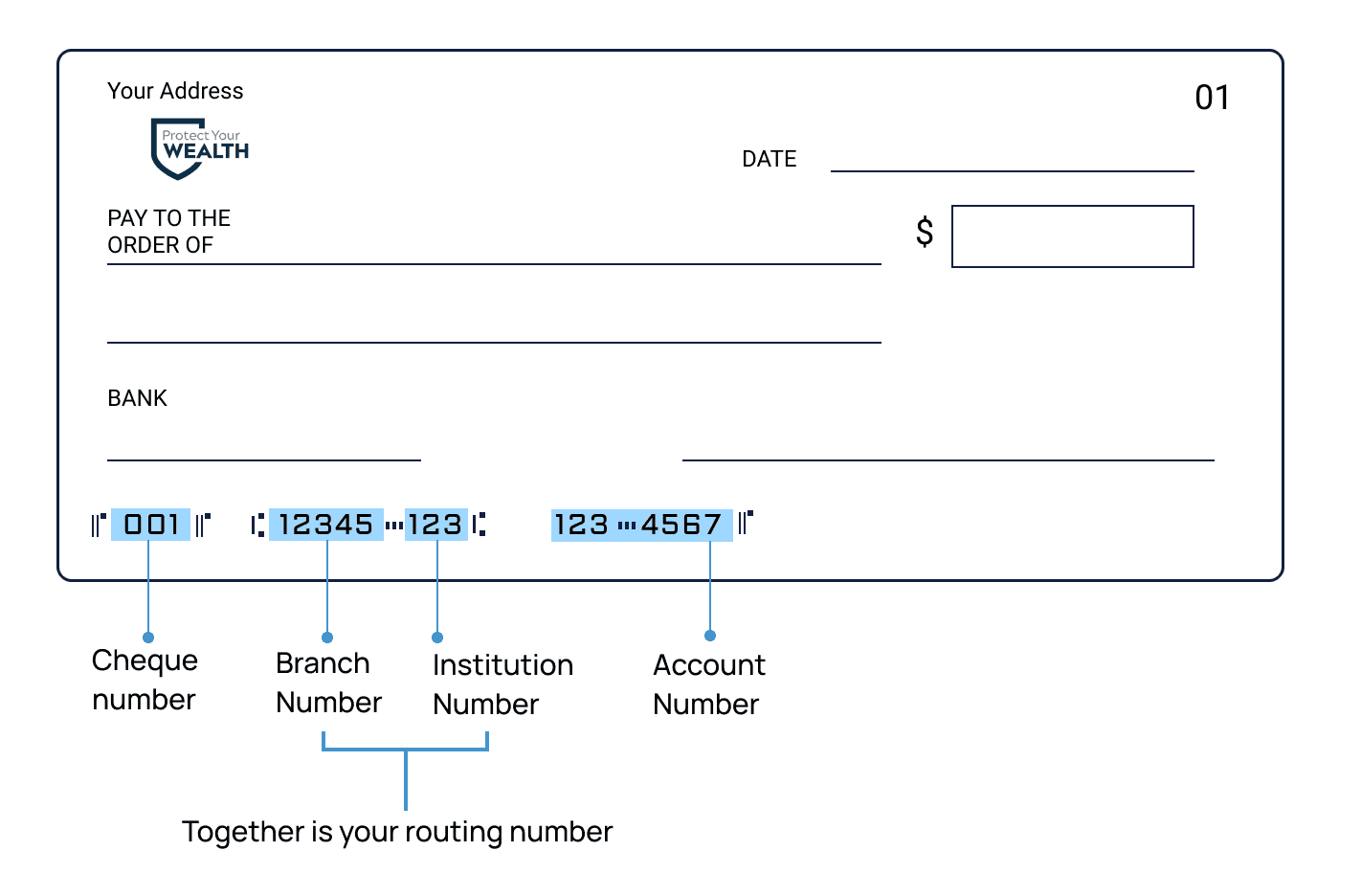 the first number is the cheque number. we don't need that
the second number should be 5 digits, and that is your transit number, to identify your branch
after the transit number, there should be a 3-digit institution code to identify your bank (001 for BMO, 002 for Scotiabank, 003 for royal bank, etc).
the remaining numbers after the institution code is your account number. There may be a symbol in the middle of the number somewhere, it can be ignored.
If you do not have a cheque, you can ask your bank for a direct deposit slip that has these numbers on it. In the form on Zone4.ca where it asks for a cheque. submit a photo or scan of your direct deposit slip intsead.